The company anniversary at Hotel Merkur
Even though the present time seems to be the phase of classic start-ups, there are still many companies that have a tradition going back decades. Big "company anniversaries, such as the 50th anniversary, want to and should definitely be celebrated. In this context, however, not only the own brand but also the employee is in the foreground.
Many department and company managers are happy to take the occasion of an anniversary to say "Thank you! However, depending on how many people work in a company, it is possible that this kind of festivity can involve a great deal of effort.
The celebration of company anniversaries in hotels is therefore becoming increasingly popular. Here applies: You tell us how you imagine your "perfect celebration" and we will implement it for you in detail! We do not plan according to standard! Rather, it is our goal to put your brand in the limelight individually and to celebrate your success story together with you!
The successful company party – what is part of it?
A successful company party or anniversary depends on many different factors. Among other things, not only a tasty meal is important in particular, but also:
the right organization
an orderly sequence
the suitable premises
In short, planning a company anniversary takes an incredible amount of time. Wouldn't it be ideal to have access to a competent and friendly service that offers you an "all-round carefree package"?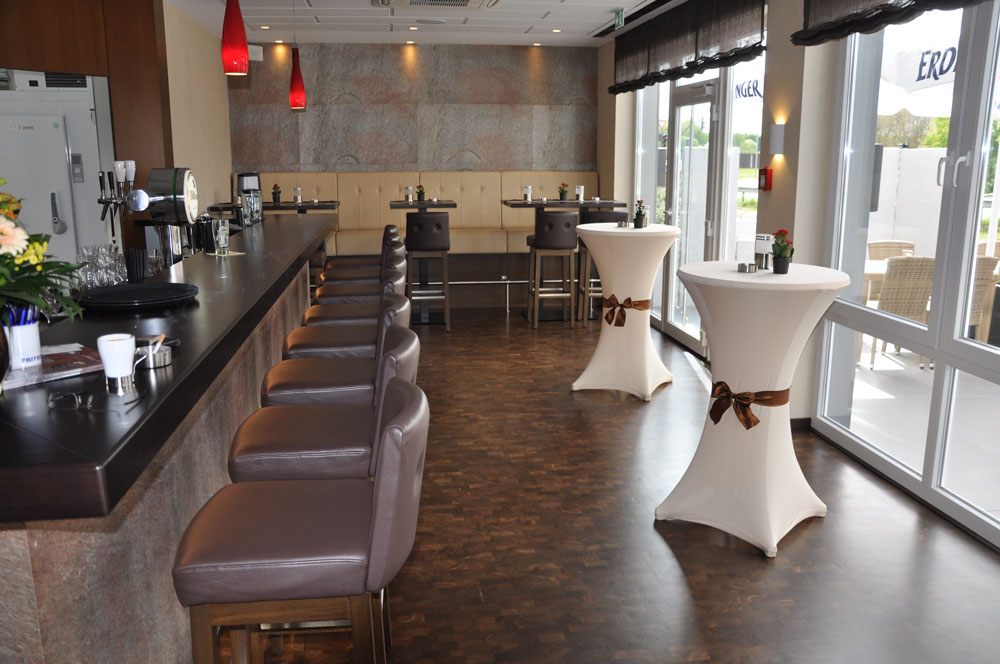 In order for us to be able to organize the celebration that best suits your individual requirements, we are dependent on your at first. In general, we do everything in our power to ensure that this special event is remembered by all our guests.
In the course of an intensive preliminary discussion, we would like to get to know you and your brand a bit better. In this context, for example, the following questions need to be clarified:
How many guests are expected?
Are there any special wishes with regard to the menu?
Do some guests stay overnight?
Are there any special items on the agenda?
With regard to the preparations for your company celebration, we work on the basis of the greatest possible transparency. We inform you about our plans, ask questions and make sure that you – as well as many companies before you – are completely satisfied with our planning and implementation.
You celebrate, we organize
Many people were already allowed to get to know them: the classic company celebrations, which are celebrated on a small scale, for example in the company kitchen. The disadvantage: the inconspicuousness of the "celebration" does not do justice to the occasion. In addition, the remainders of the party usually have to be removed by the employees themselves. Wouldn't it be much more relaxed to celebrate in a hotel, to have a nice chat after dinner and afterwards not to waste any more thoughts on dirty dishes or similar things? With a company party at Hotel Merkur this is possible without any problems!
Our goal is that everyone – from department heads to office workers – feels comfortable. Therefore, give us the unpleasant part of the planning and cleaning up after the celebration and experience a wonderful evening with dear colleagues and employees!
The perfect partner for celebrations with a personal touch
Over a long period of time, the classical celebration in the hotel was always associated with the assumption that this was an impersonal event. The service of the Hotel Merkur proves, however, that this is not necessary! How about bringing a part of your brand, for example in the form of tablecloths with your logo, to our premises? Particularly with regard to the suitable decoration, many of your wishes can be realized. Special arrangements are possible for an extra charge. Talk to us about it!
With the help of table decorations and small decorative elements that you bring along, we will be happy to adapt our premises to your company and thus create a pleasant and discreet recognition value. Celebrating and the thought of work fits together! It always depends on the way in which this is done in detail. We have the appropriate know-how and empathy to put your company in the spotlight.
After the party: Overnight stay in a stylish ambience
Especially when colleagues get to know each other very well, company celebrations and anniversaries often take place late into the night. Especially when many of your employees come from outside, it can make sense to use the overnight accommodations in our hotel. Thus you relieve your colleagues of the pressure of having to make a long journey home under certain circumstances.
Our lovingly and modernly furnished rooms are the perfect place to end the day in style after a wonderful company celebration.In order for us to be able to organize the celebration that best suits your individual requirements, we are dependent on your help in the first step. In general, of course, we do everything in our power to ensure that this special event is remembered by all our guests.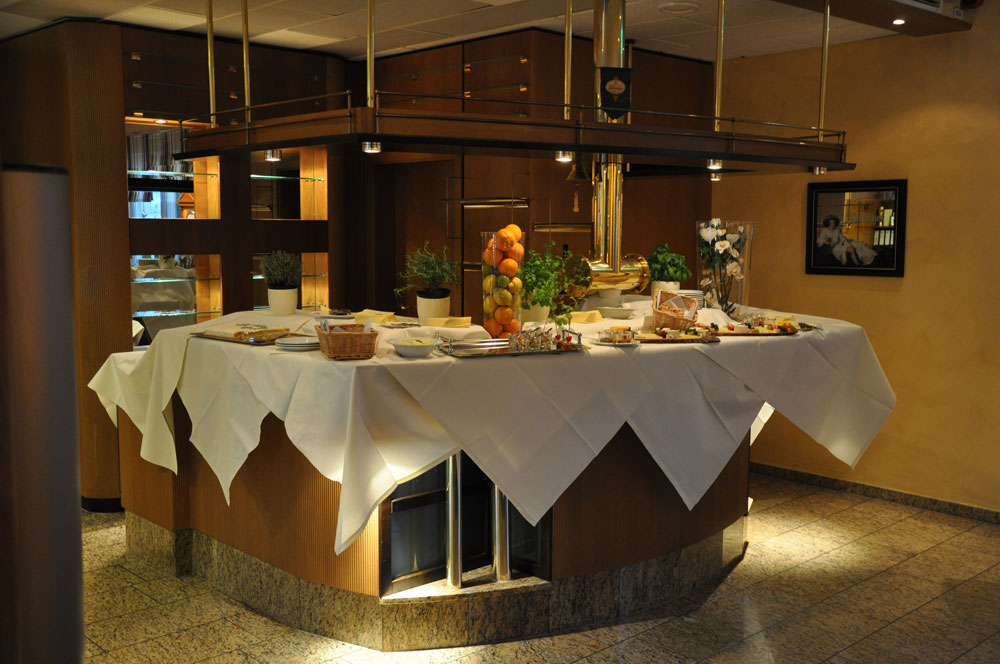 The next morning, of course, a delicious breakfast awaits your guests. In short: there is nothing wrong with organizing a company party on a Friday evening and then starting the weekend in a special way! The start of the new working week will certainly be much easier this way.
We are looking forward to welcoming you and your colleagues in our house soon and to celebrating the longstanding existence of your company in an appropriate way!